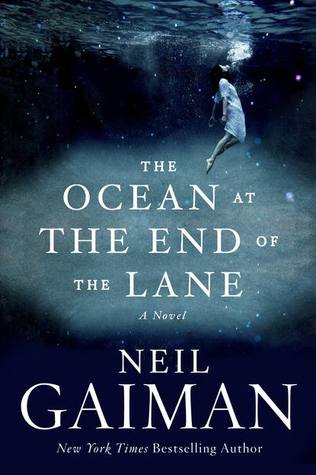 It's Tuesday again, and I made it to the library today! So I've got a huge stack of books to read. Happily, I managed to find a lot of the books that I've been wanting to read. And one of them is The Ocean at the end of the Lane by Neil Gaiman (I love Neil Gaiman's books! Well, his children's books).
My teaser:
" "What... what did you do to them?" I was unsure whether or not I ought to be upset.
Ginnie Hempstock said, "they're fine. Just a little snipping, then a little sewing and it'll all be good as gold." (Page 97)
What is your teaser this week?