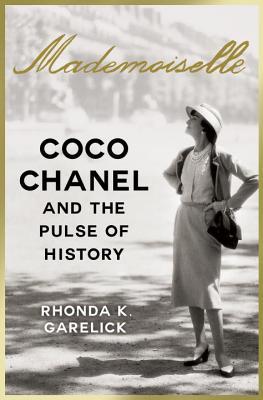 Hey everyone! It's the first Tuesday of NaNoWriMo! I mean, November. Anyway, I'm participating as a Rebel this year (resisting the urge to place a Ever After Video here), so my blog posts might taper off after a while. For this month at least.
But, I'm still reading, and right now, I'm working my way through a biography of Chanel. I don't actually own anything from the brand, but Coco Chanel is so fascinating that I can't help but pick up books about her.
My teaser:
"And so, instead of embossing her initials on her personal, household goods, Chanel figured out a grander plan: she would imprint her initials on the entire world. The double-C logo crystallizes the paradoxical brilliance at the heart of Chanel's empire: it granted prestige through uniformity, through mass identification with one idealized individual."
What are your teasers this week? And to all those doing NaNoWriMo, all the best!