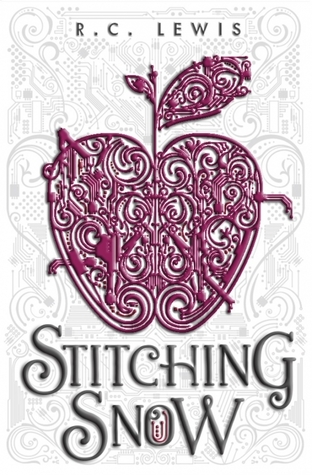 Happy Tuesday! How was everyone's week? We had a typhoon visit us yesterday, but at least it's all over.
My teaser tuesday is from an ARC I'm reading. It's called "Stitching Snow", and yep, it's based on the Snow White story. Since I love fairytales, I'm really enjoying it so far.
Teaser:
"Father and the Candarans wanted the exact same thing, but on a very different timetable. I said nothing, just smiled and wiped out the army occupying the boot-shaped peninsula."
What is your teaser?