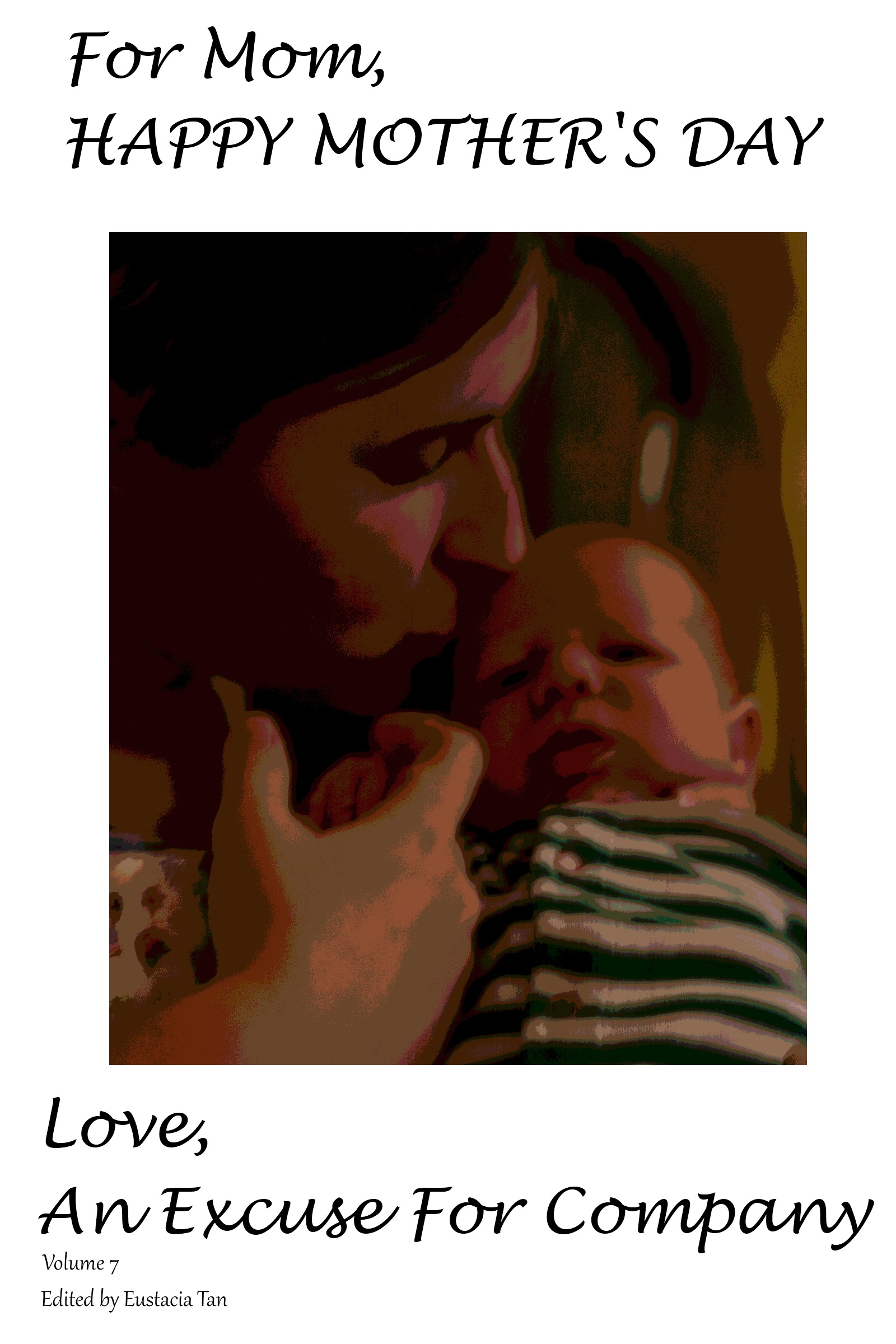 Today's Mother's Day!
Happy Mother's Day mommy! I miss you!
And if you're wondering what I gave her, well, there's a present, but since I was told not to mail stuff back anymore, I "gave" her an e-magazine too.
If you're looking for the link,
here it is
! Feel free to share this with your moms.