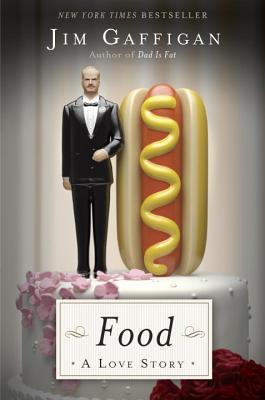 I have no idea where I heard about this book - I don't know if it was a blog, or a newspaper, but somehow, I heard about it and had the urge to read it. NLB's eReads programme had the book, so I reserved it and forgot about it, until two days ago, when it was finally my turn to borrow the book.
My teaser:
"Aside from these minor inconveniences, getting delivery remains my favorite nonsleeping activity. I mean, besides eating cheese."
What is your Teaser Tuesday this week?
Teaser Tuesdays is a weekly bookish meme, hosted by MizB of A Daily Rhythm. Anyone can play along! Just do the following:

Share two (2) "teaser" sentences from somewhere on that page

BE CAREFUL NOT TO INCLUDE SPOILERS! (make sure that what you share doesn't give too much away! You don't want to ruin the book for others!)

Share the title & author, too, so that other TT participants can add the book to their TBR Lists if they like your teasers!