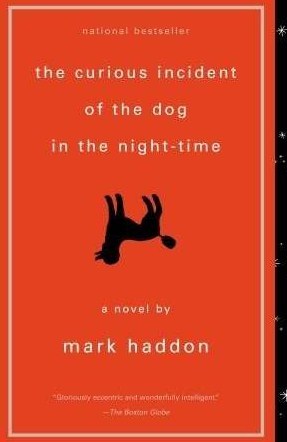 This book is really famous, and I've been meaning to read this book for ages, but I've never gotten to doing it (strange right?). So today, while I was browsing Ranbow Plaza for something to read while taking a break from studying, I found it and decided to read it.
Here's to hoping that it lives up to the hype and is a wonderful read.
My teaser:
I like Sherlock Holmes, but I do not like Sir Arthur Conan Doyle, who was the author of the Sherlock Holmes series. That is because he wasn't like Sherlock Holmes and he believed in the supernatural. (Page 88)
Teaser Tuesday is hosted by MizB of ShouldBeReading. To participate, share a two sentence teaser along with the title and author of the book.
What is your teaser this week?