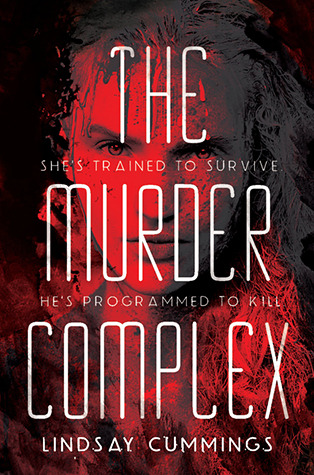 Since I'm back in Singapore, I can finally go to the libraries to check out books that I'd like to read, but not necessarily want to buy. There is a long list of books, but I couldn't find all of them. I did end up borrowing 10 books, so I guess I'll be pretty busy reading the next few days. (Finally, proper print books!)
One of these books are The Murder Complex by Lindsay Cummings.
My teaser:
"If I leave I will die. If I stay I will die." (Page 170)
Wow, that's a Catch-22 situation.
Anyone who has read this book have an opinion on it?
And of course, what are your teasers this week?